VALENTINE'S DAY: Bringing romance with Steve Madden
January 29 2019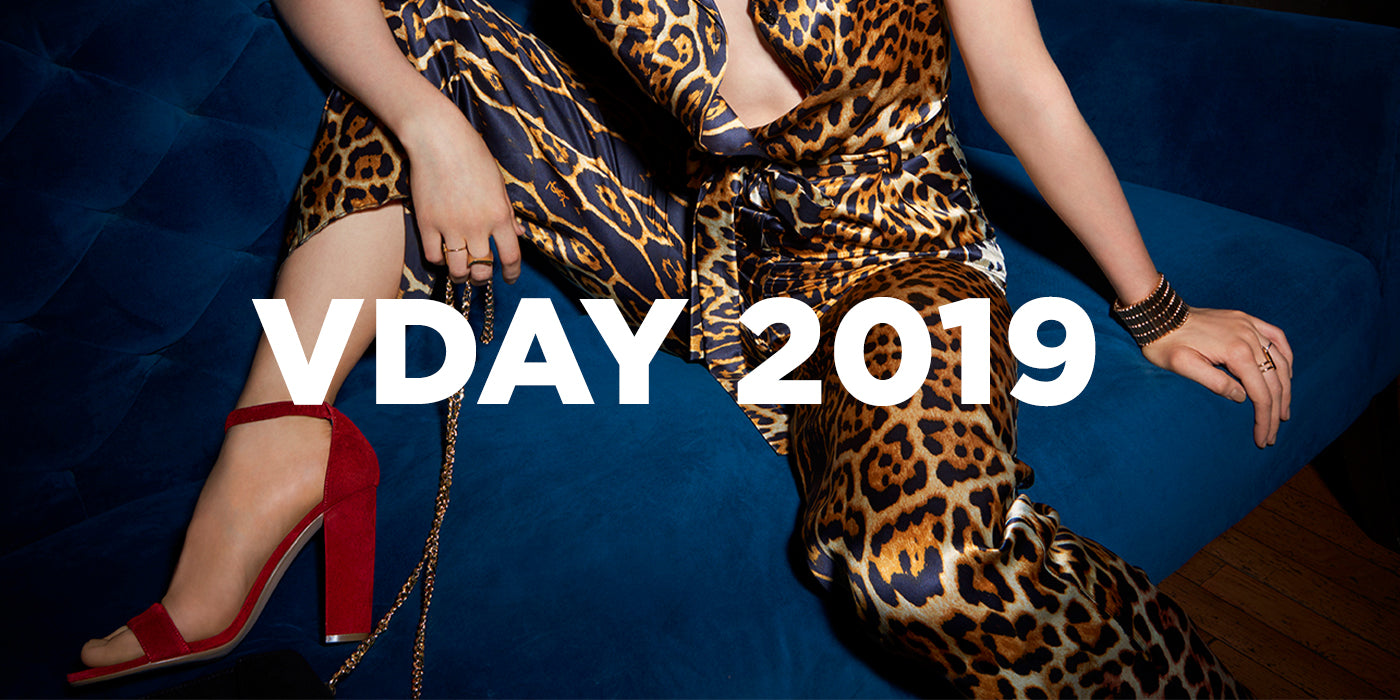 Valentine's Day is back! It's time again to show some extra love to your lover, friends, family and last but not least: YOU! Spice up your love life with a new pair of Steve Madden's and you're ready to be more romantic than Romeo ever was for Juliet!
Spice up that Valentine's day dinner with fresh red chili's
The colour red means love, passion and fire. So if you bring more red hotness into that dinner-date, imagine what would happen afterwards! Take your red sister Carrson with you to dinner and show your lover what he's got. It's getting hot in here!
Me + shoes = love
No lover to spend your VDAY with? That's alright, because you've got Steve Madden's. Treat yourself with a new pair of Steve Madden's because you deserve VDAY gifts! Have some quality-time with yourself. Order a pizza, have a coke, watch Netflix and still feel sexy with your brand new Editor ankle boots. Sexy and comfy never looked this good!
Get wild on a girls night out
Don't want to stay home? Nothing feels better than clubbing with your girls and having the time of your life. Lipstick, mascara, animal print, Steve Madden's and you're done. Get wild on the dancefloor and become Mrs. Steal Your Man. But hey, who needs a man when you have Daisie-L?